Research & Social Media Analytics
Actionable insights from social media data to solve business problems and improve strategic decision-making.
Social media data is the most honest and unsolicited feedback that your business can get. We help you leverage this data to produce actionable insights that can impact your bottom-line, brand health, and customer experience. Our insights can uncover new potential markets, product ideas, and patterns of conversations across the purchase journey of customers.
Data-backed action plans to meet your social media objectives and KPIs
Social Media Campaign Strategy
We deconstruct the performance of your social media campaigns to help you understand how they have really performed as against the set KPIs. Our quadrant-based approach reveals the campaigns that have truly outperformed when compared to the objectives. We use our proprietary framework to analyze campaigns for their ability to engage and influence sentiment.
We benchmark your existing social media outreach against your competition and aspirational leader brands to identify best practices that you can embrace.
We make data-backed content recommendations to make your marketing campaigns more effective. We analyze your social and digital data to identify the triggers to positive reaction so that they can be incorporated in your content plan.
We help you identify what type of content appeals to your target customer segment and what promotional offers they engage more with. We also help you understand the social and digital footprint of your customers to elevate the overall experience of your promotional activities.
We help you identify how each channel is contributing to your marketing success. We analyze your marketing campaigns and make recommendations on which channel should you prioritize for your campaigns.
Our analysis will help you better understand how your target customers engage with your brand on each channel and what they prefer as content. Based on this, we give you an action plan that details out what kind of content you should create for each channel and when it should be posted.
Actionable insights that help address business problems
We help you read the pulse of your target audience and make better sense of their social media chatter. We help you understand the real context of their conversations and spot macro and micro trends, emerging consumer segments, and evolving preferences.
As part of our VoC analysis process we combine structured and unstructured data in uniform format and qualify the relevant data out of it. In addition to tool-based workflows, we use our proprietary methodologies for relevant insights that meet your goals.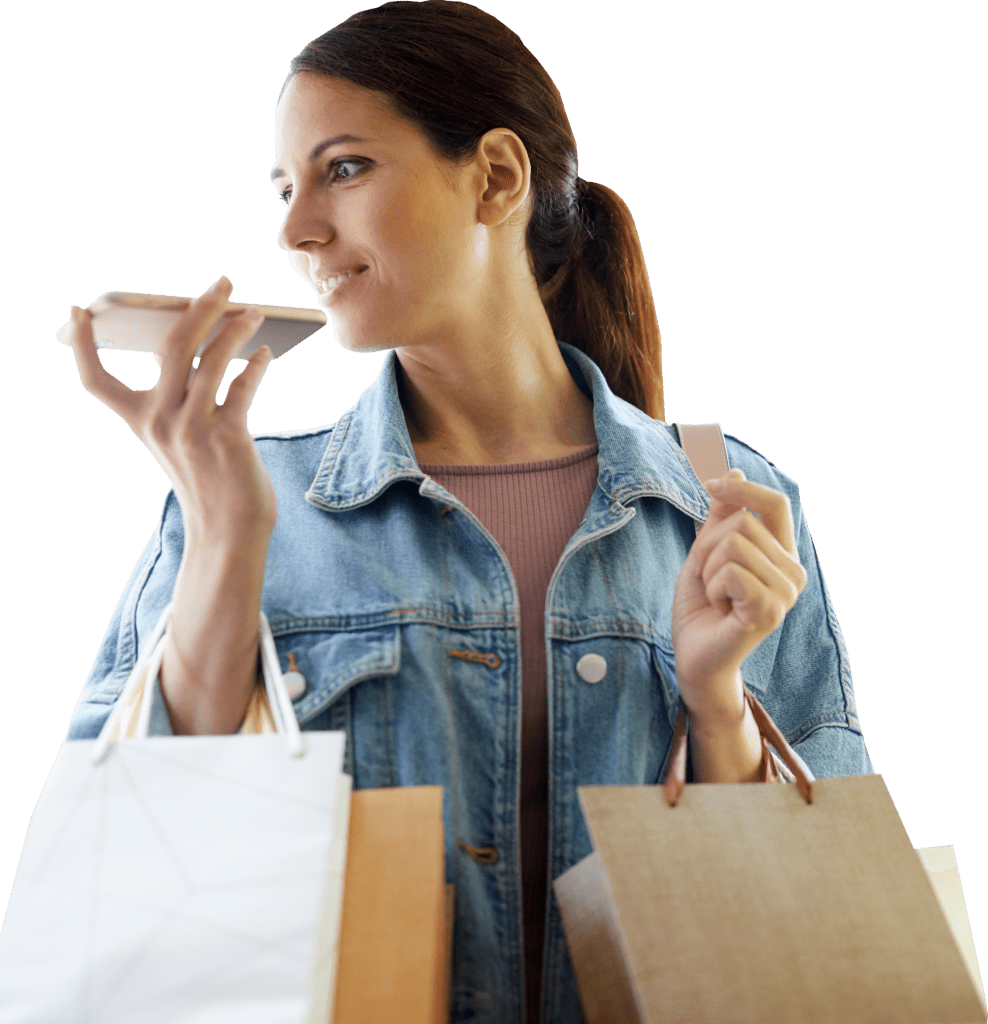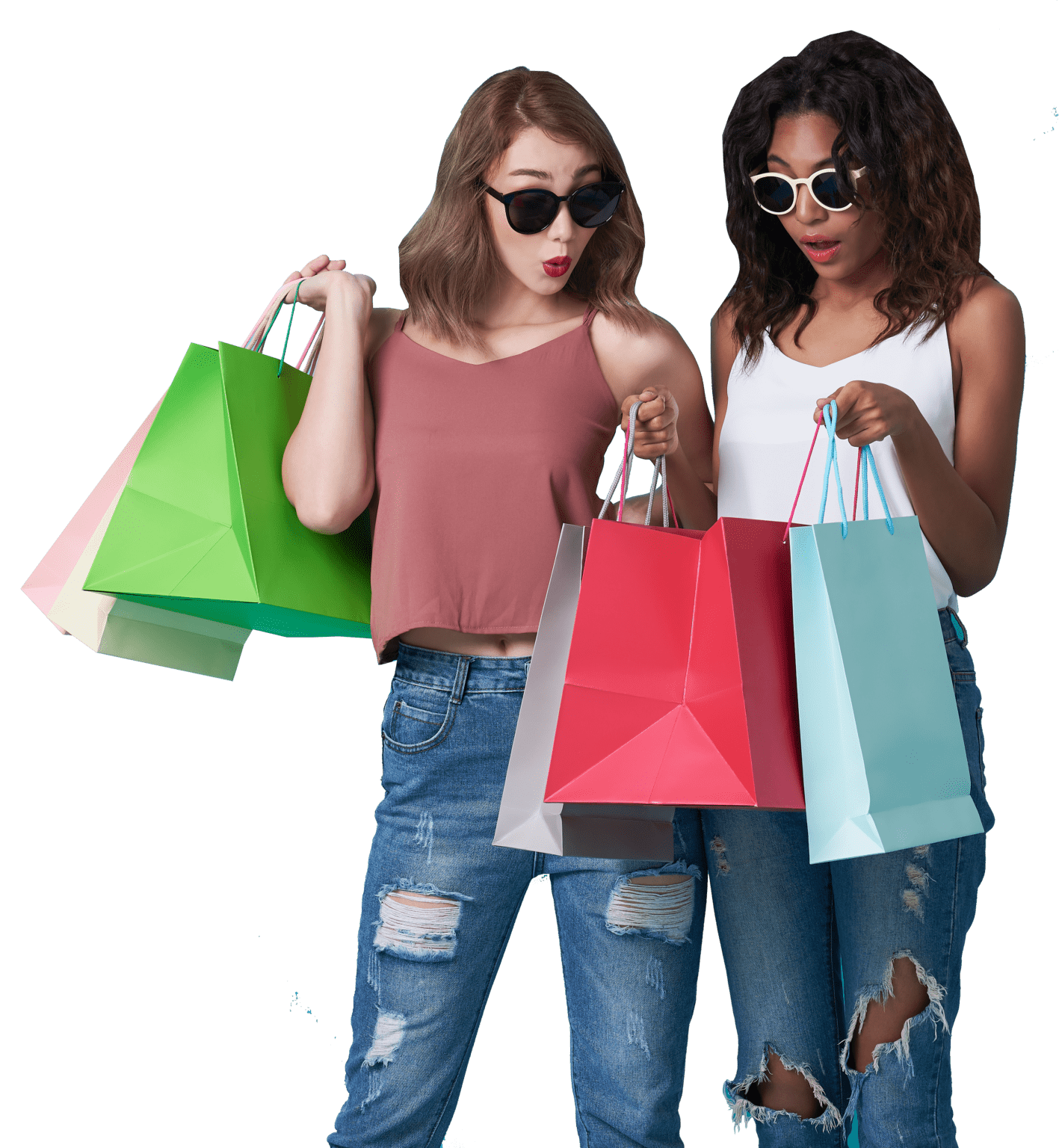 CUSTOMER
SEGMENT INSIGHTS
We track your target consumer segments across social media channels and map their needs and behavior drivers. We help you understand the micro shifts in sentiments and how they impact your brand.
We provide you insights on micro segments within your target consumer segment and their propensity to grow into a major segment in the future. We give you insights on their purchasing patterns, the consumer persona, and their unmet needs. We provide you geographic, demographic, and psychographic analysis of your consumer segments.
Our detailed category analysis reveals insights around emerging trends and their propensity to transform into a macro trend and drive paradigm shift. Our analysis can further help you identify niche areas with unmet needs and the overall perception of your brand. We help you identify growth drivers of your category and how they are shaping up.
We provide insights around customer segments within the category, awareness levels by demographics, and engagement levels for your brand and product.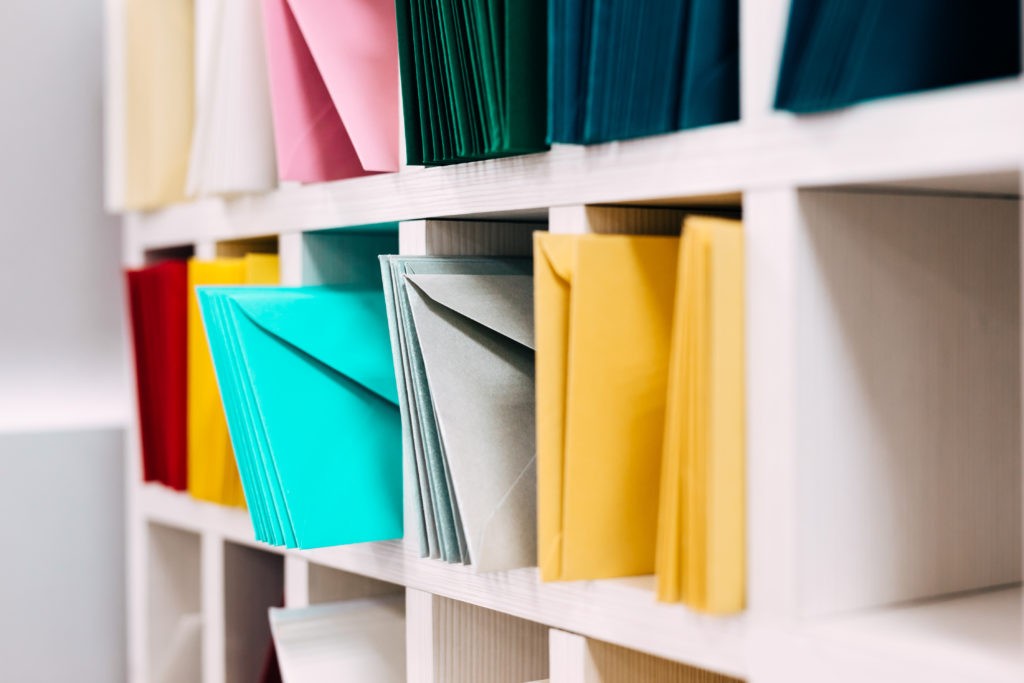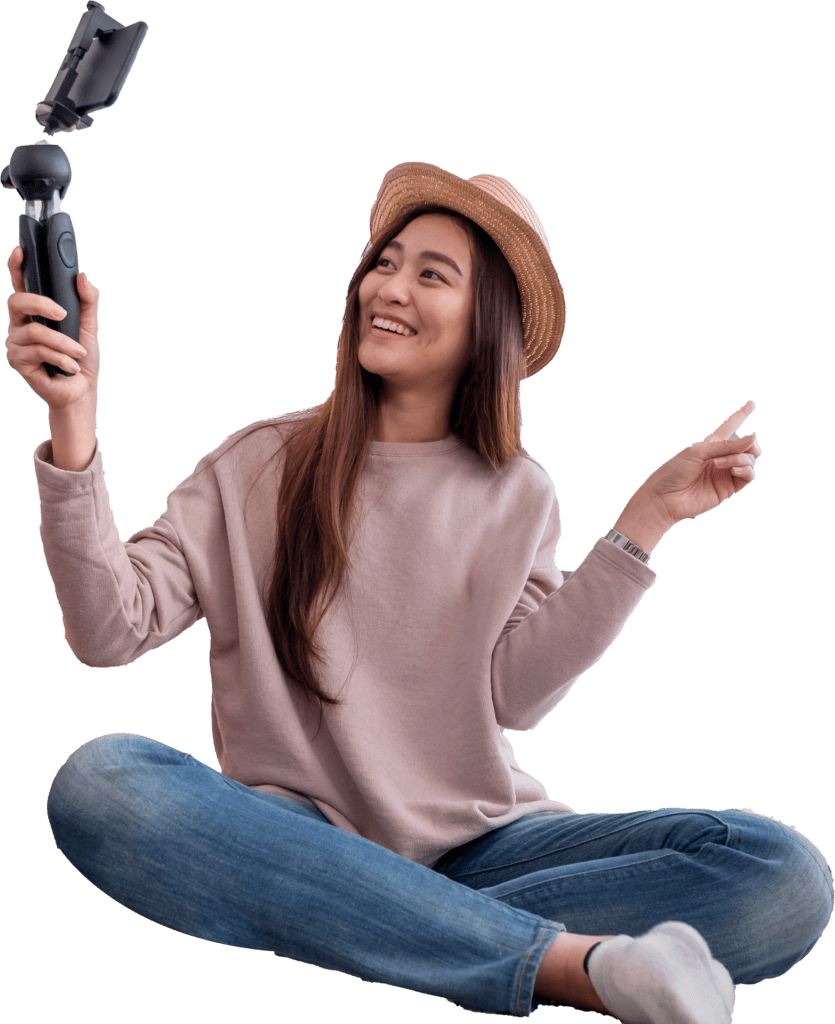 We identify key virality drivers for your category and recommend engagement strategies to create a positive buzz around your brand. We use our proprietary framework to identify, quality, and rank key influencers based on their profile, presence on social media channels, and focus on your product/service category.
We study the social footprint of your influencers on different social media channels, their network, and their conversation patterns for more effective influencer marketing. We provide you insights to create advocacy for your brand from the influencers.
You can understand your overall brand health and address real business problems. We identify patterns of discussions displayed for your brand across the purchase journey and how customer perception is shaping up. We help you spot brand switching triggers and behaviors of your customers to boost loyalties.
Our analysis can further reveal what your customers really want and which needs are not being met. We can also spot factors that are contributing to your brand reputation and how to leverage them.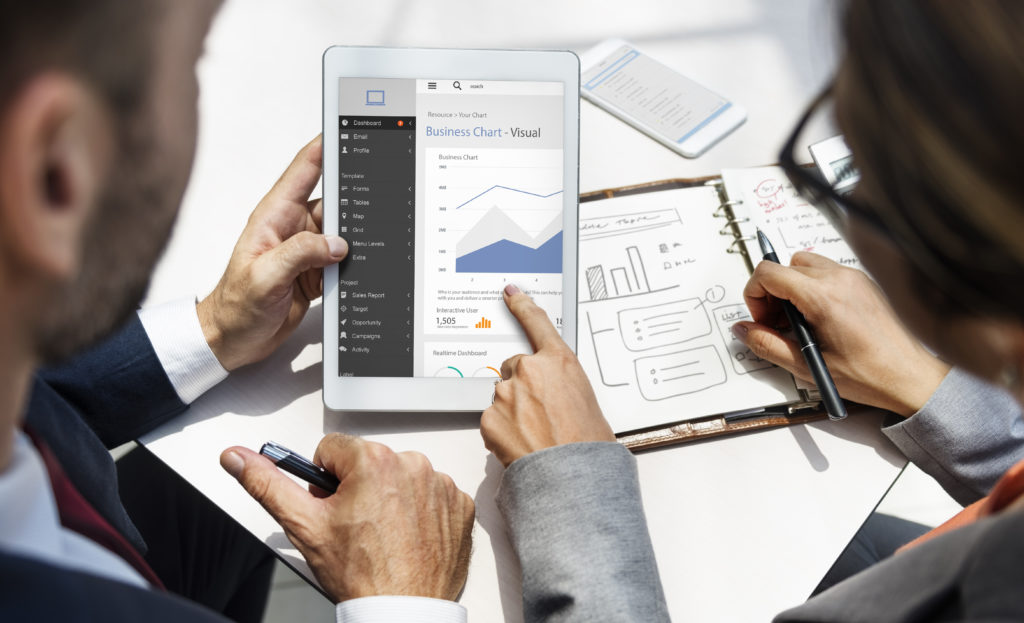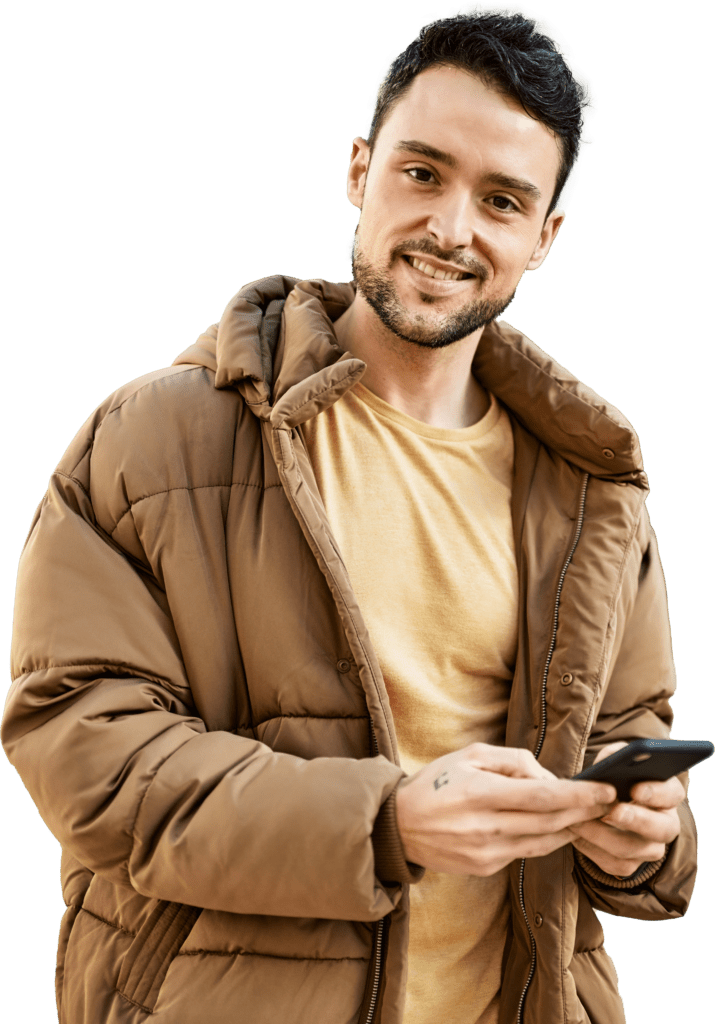 We create a comparative view of your brand and its competitors. We keep you updated about what your competition is doing and how it is impacting your market. We give you actionable insights on share of voice for your market. We analyze their marketing initiatives and identify best practices that work for them and can be embraced by you.
We can further provide insights around your competition's brand sentiment, perception, their response time on social media, content strategy, and more.
Command Centre for Social Customer Service
Social Media Customer Engagement & Resolution
The case for social media customer service has never been so strong. We help you set up an effective social media customer service strategy and process in place to engage with your customers on different channels. As a consultant partner, we help you reduce your cost of service on social media, improve resolution time, and enhance user experience. We help you listen, analyze, and engage with customers on social channels as they look for resolution.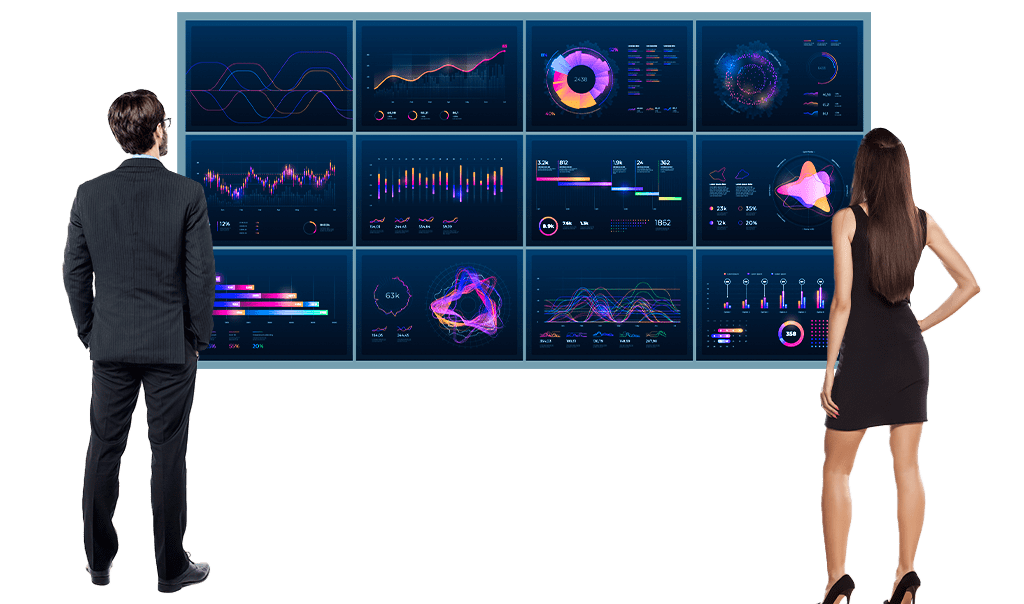 Infovision Social Intelligence Hub
We analyze your social response strategy and provide insights to make it more effective. We analyze negative comments to identify genuine customer complaints and address them.
We also help you create resource investment strategy for social media and design social response guidelines.
Infovision Social Evaluation Hub
We help you evaluate how your social media customer service strategy is performing. We identify the gaps and quantify their impact on your overall customer experience.
We can further evaluate your social media listening and negative sentiment tracking processes to help them more effective.
Identify social media initiatives from one geography to implement in others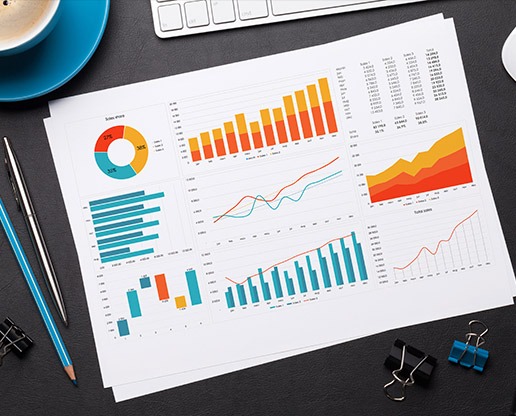 Your regional social media handles have their own social media initiatives going on. We help you quantify the impact of these regional initiatives and recommend how to replicate them in other geographies. We identify the popular campaigns from a particular geography and provide insights on how they can be leveraged for other geographies by making some strategic changes.
We also conduct merchandize popularity analysis using social media data to help make better decisions on where to invest and which products to be included in the merchandize line for other geographies.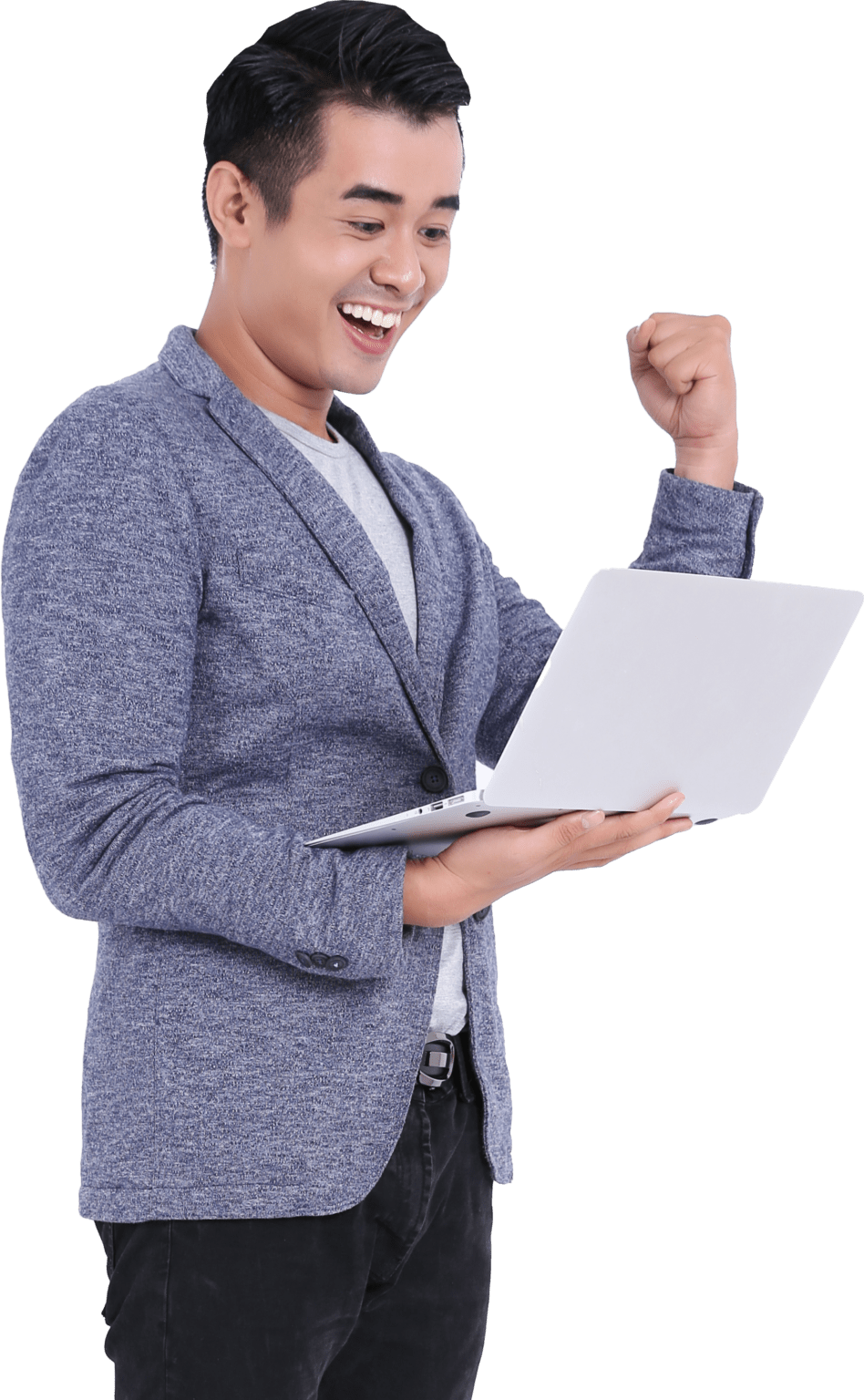 6 reasons why you should choose to work with us
Advanced Frameworks
We use proprietary methodologies and advanced frameworks to ensure you get the most accurate view of your customers, stakeholders, products, performance, etc.
Structured & Unstructured Data
We combine the structured and unstructured data from different sources in a uniform format to perform a more holistic analysis for accurate insights.
Data Security
We have comprehensive data protection policies at individual and organizational level to ensure complete compliance with privacy protection mandate.
Source Agnostic Approach
We are 100% source agnostic and adopt a comprehensive view of social media through collaboration with multiple tools.
Customized Solutions
We design and offer solutions that are customized to meet your unique requirements and address your business problems.
Unique Approach
We combine tool-based workflow outputs with our proprietary methodologies and human intelligence to give you actionable insights.
DO YOU HAVE ANY QUESTIONS?